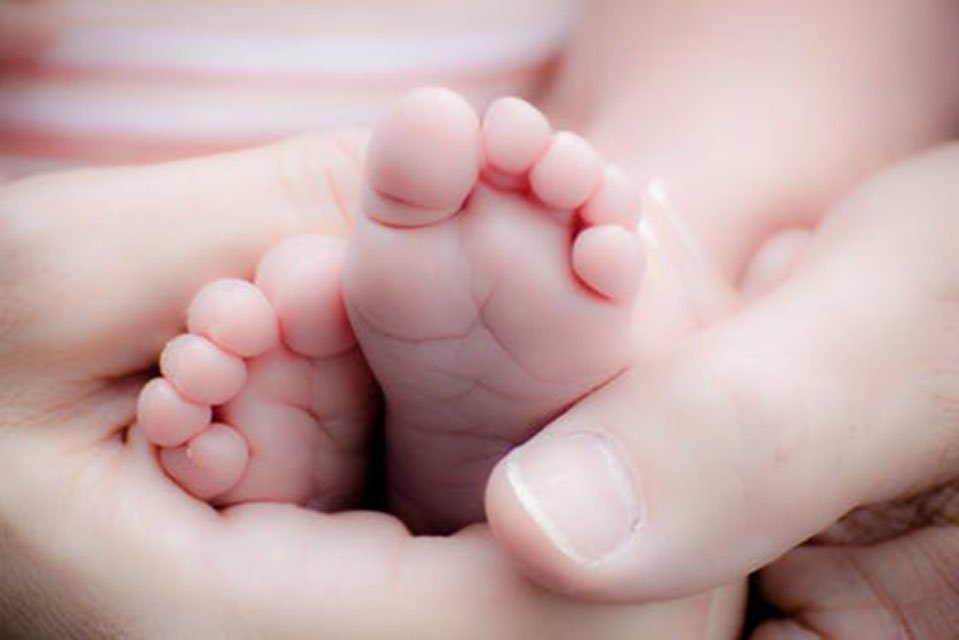 Baby and Child Massage
If you've not yet taken your baby to massage classes it is well worth considering, not only can it be a lovely social way to meet new mums it has physical and emotional benefits to both parent and baby.
It can help strengthen the bond between you and your baby
It can help with tummy related issues – wind, constipation etc
Regularly massage relaxes baby's muscles, breathing becomes deeper as massage raises levels of the 'feel-good' hormone in both you and your baby. This helps you both feel calmer and relaxed.
Child massage:
A lot of us have taken our baby to massage classes and most of us love to go for a massage as a treat to relax or sort out aches and pains but very few of us massage our children. Child massage can be hugely beneficial too;
It creates calm space for one to one time.
It allows the older child to open up and talk. Boys in particular often don't share with their parent details about their day or things that are bothering them.
It can strengthen the bond between parent and child.
It can be used as a technique to help your child to relax this can be particularly helpful before anxious or stressful times ie before exams, hospital trips or going away from home.
It has been proven to help with asthma, eczema, ADHD and depression.