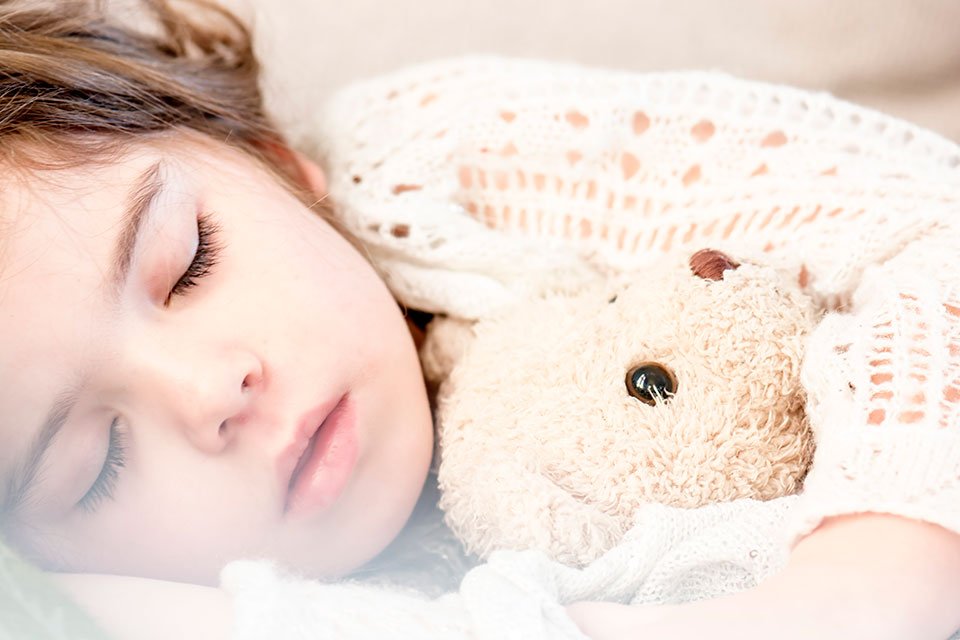 When?
Parents ask us when the best time to do this is. Confident climbers who have managed to work out their "escape route" from the cot will need to transition at this point because of the potential danger. Especially with larger cot beds, toddlers often use their cots until around 2 ½ years old. If you are transferring your toddler into a bed because you have a new baby on the way, it is a good idea to do this a few months before the baby arrives so your toddler does not feel pushed out of their cot for the new baby. Hopefully they will be happily settled in their new "big" bed by the time baby arrives. When your child is potty trained, especially during the night, is latest point we think you should transfer them to a bed, as they may need to get out of bed to use the bathroom.
Preparation for the child
Make the change at a time when you are at home and have the time (and energy) to put into it. Involve your child in the preparation and let them become familiar with their new bed during the day. If your toddler is used to sleeping in a sleeping bag change to a duvet before moving them into a bed. This means it won't be such a dramatic change for them. Keep their bedtime routine the same, with the only change being where they sleep. We want them to continue to feel secure. If you are concerned that your child may fall out of bed you can place pillows or a spare mattress on the floor. There are also many bed guards available.
Room Preparation
You may have to remove some toys from the room, if you think your child is likely to get out of bed to play. Keep the floor clear and make sure furniture is safe and secured to the wall if need be. Anything you do not want your child to get a hold of should be safely put away. If you have stairs put a gate on them for safety or consider putting a gate on your child's bedroom doorway. As they have been used to the secure environment of their cot, using a gate on their room can continue to create that environment in their bedroom. This should not be used as a punishment, and if you choose to use this method it is a good idea to put the gate in place weeks before making the transition, so they become used to it. If however you have chosen not to use a gate but find later on that you need to, try to do this in a positive way. Talk about it with your child, perhaps referring to it as a castle gate or fort, that it is there to keep them safe.
Go for it!
Many children feel excited about being in a "Big Bed" and most with the correct transition plan in place will happily make this move, those who find it a little harder may need some extra reassurance but will get there with consistency from the parent and soon you will never look back.