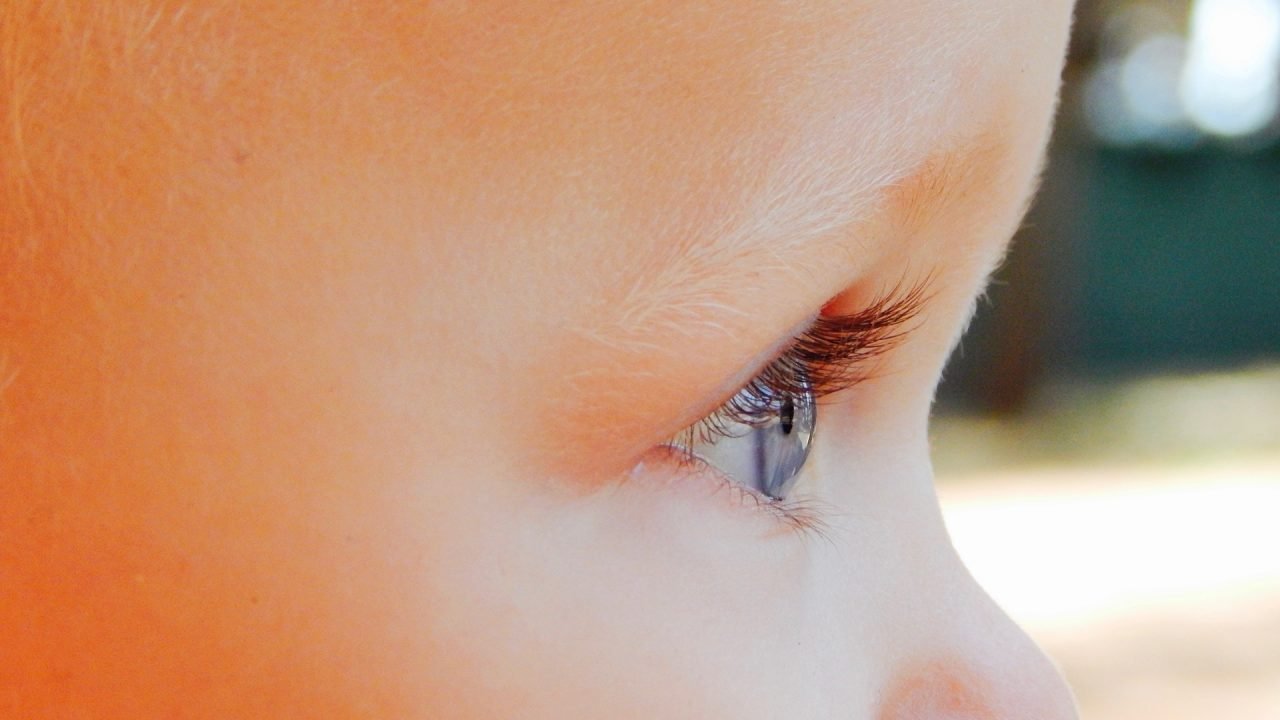 ---
I am a maternity nurse – A maternity nurse is a specialist in the care of newborn babies, who also provides advice and support to postnatal mothers.
I am a trained child care professionals with over 20yrs child care experience. I have worked with children of all ages and now specialise with newborns, babies and toddlers, because of my insight I have dealt successfully with issues parents often struggle with – Sleep, Feeding and Behaviour to name a few.
Some people turn to me when they are pregnant or have very young babies once they have made the decision to get overnight help. This help ranges anything from an adhoc nights to 5nights a week over many months and everything between. Whether breast feeding or bottle feeding I give you as much sleep during the night as possible allowing you to recharge, recover and thus enable you to enjoy your baby(ies) more during the day. I can advise on all key areas of your young baby including feeding, routines and sleep. Sleepless nights are exhausting, working with you we develop suitable and positive habits to enable your baby to settle down well and sleep through the night at the earliest possible point for them.
Sometimes, either in the early days or at any time in the early years, things aren't going as the parents would like with their young baby/child. I am often employed to resolve issues. This can be in the form of a consultation, night work or our phone and email service. My phone/skype and email service means I can support families outside Edinburgh, the Lothians and Borders.
I have a family of my own so understand the challenges this can bring. I have been told my non-judgemental approach and the ability to successfully resolve issues allows for my continuing success.
At Little Solutions great pride is taken to ensure the highest level of service is delivered at the time you need it most.
If you need support with your baby or child please get in touch, karen@littlesolutions.co.uk
---